INDIAN INSTITUTE OF TECHNICAL ANALYSIS
Be a Stock Market Expert with
Indian Institute of Technical Analysis
We offer Best Stock training Courses in Bhubaneswar and India for both the beginners and the experienced candidates alike. Whether you need an introduction to the basics of stock trading and technical analysis, or a primer on  stock training course on intraday trading strategies, we will train you to be the best  .
Join now  the Best Share Market trading course in India to learn number of technical tools and cutting edge chart analysis.
We provide Online courses for Pan India .
We are present in all major locations in India.
We offer stock market course in Kolkata, Mumbai , Bangalore and Hyderabad . 
We also provide classroom and online  stock trading courses in Bhubaneswar .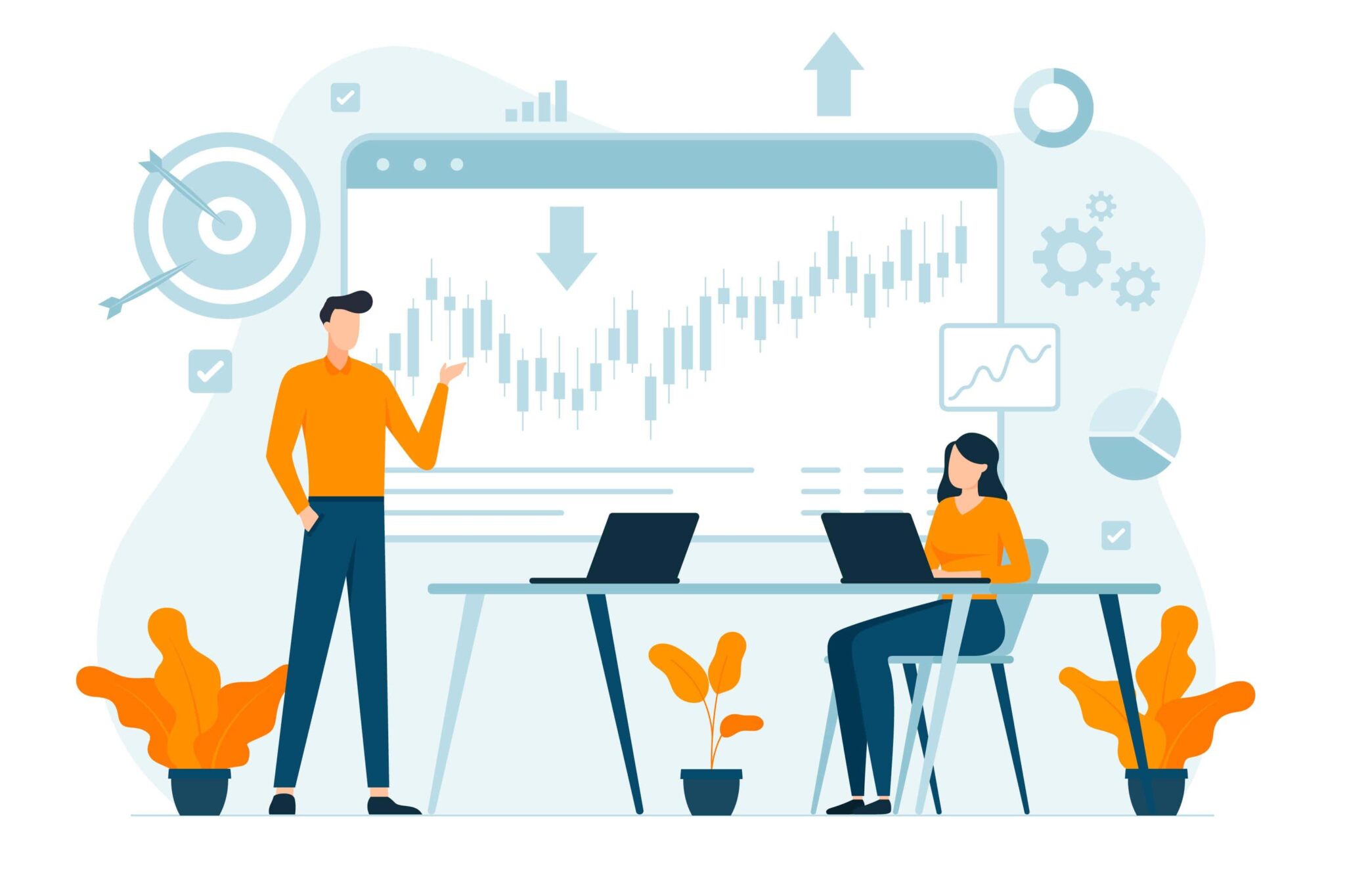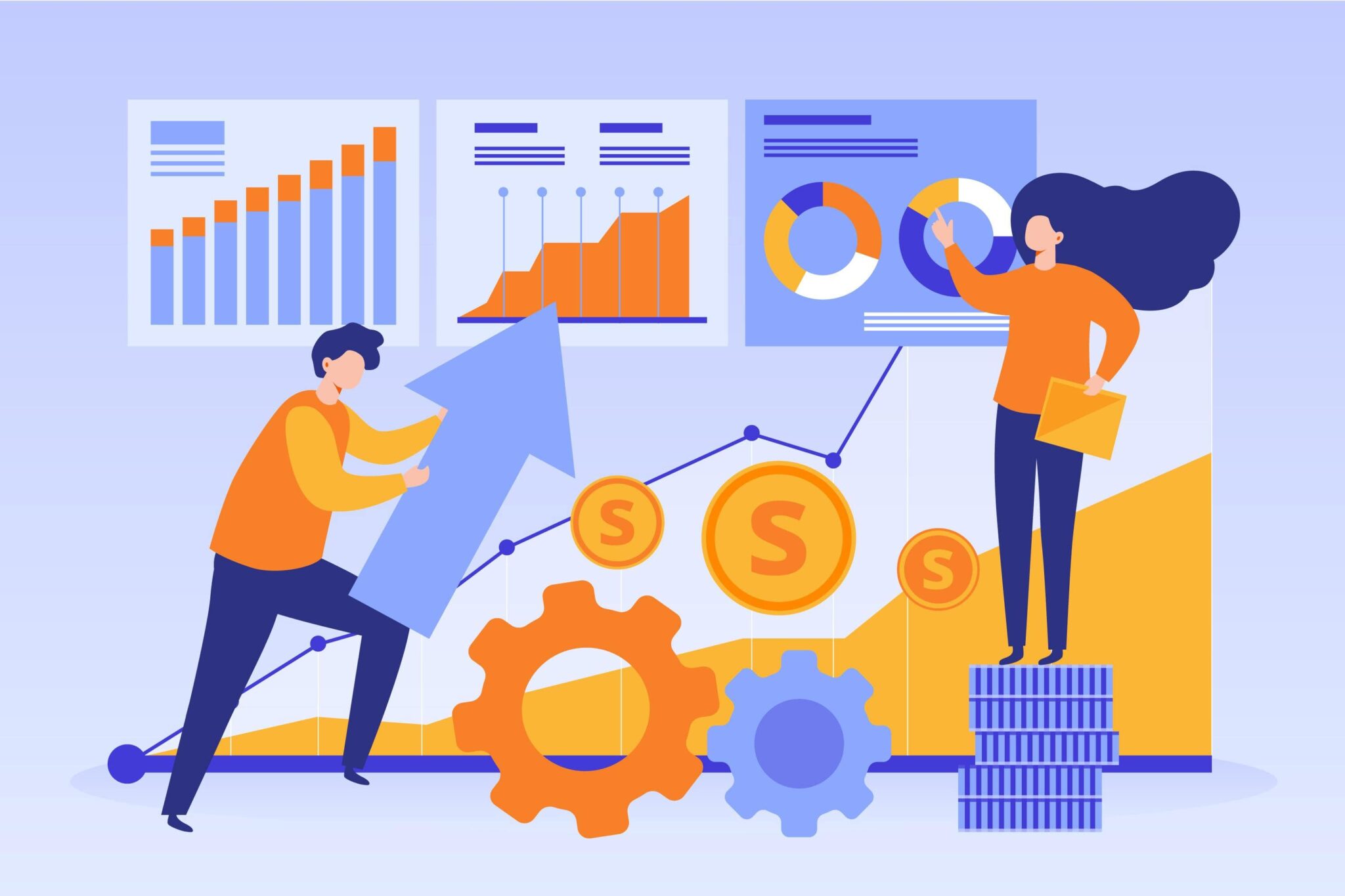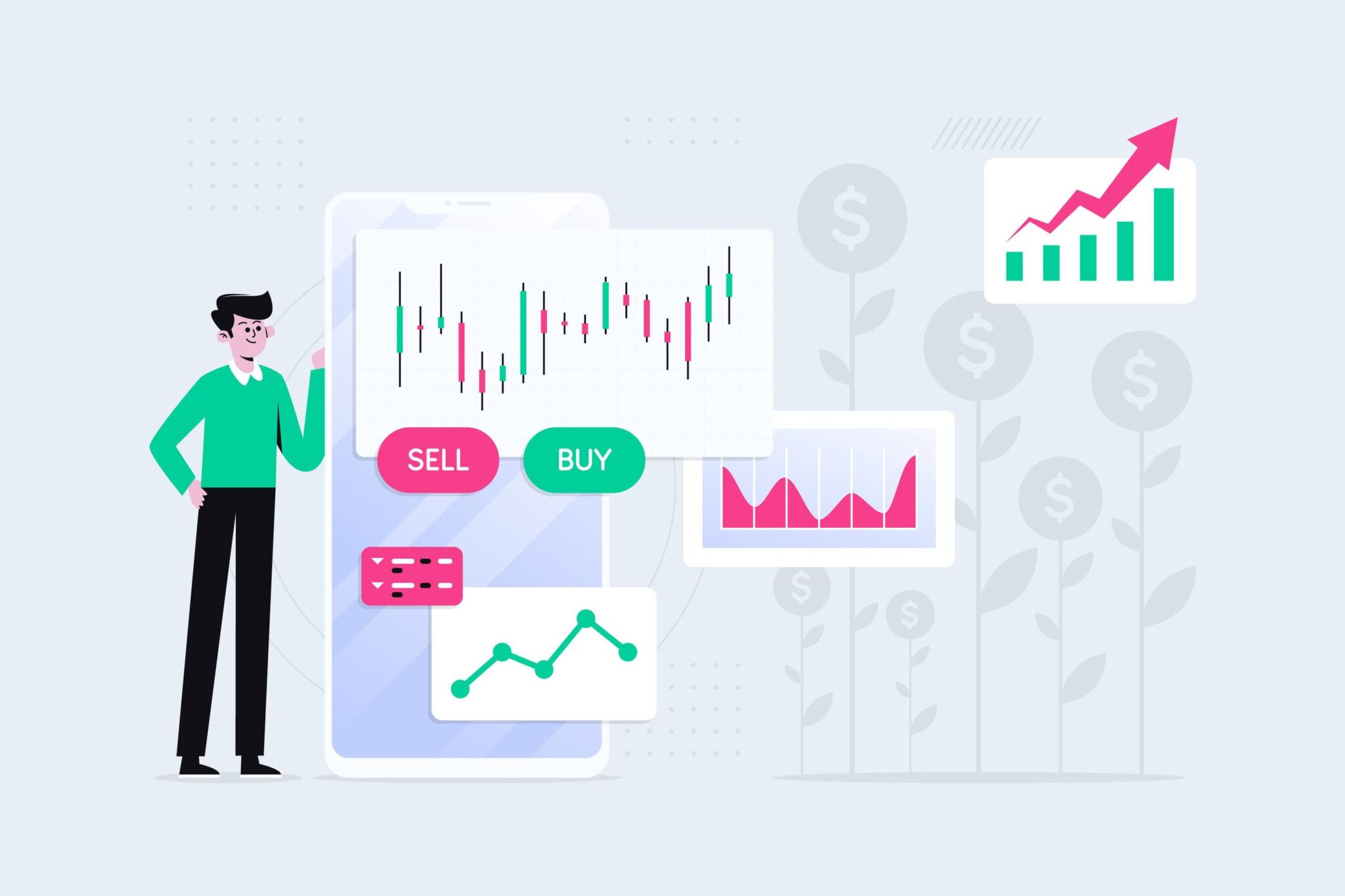 OUR
COURSES
You could be new to the market, or someone familiar with it, or you could even be a professional trader who wants to sharpen their skills. Our courses is an one stop solution to your individual education needs.
BASIC
COURSE
This course is designed for the beginners who have just opened a trading account. But, have no idea on the stock market. We help them understand the basics of the stock market, the regulating body, the trading systems, exchanges operating and trading fundamentals.
We also, give basic overview of the trading account, order types and tracking system. This course is also recommended for customer who have not yet entered the stock market.
MID LEVEL
COURSE
This course is designed for customers who have minimum 2 years experience in the market. A lot of customers have lost lot of money as they have no idea on the market analysis. And they are dependent on the tips provided by others. Thus, over  the period of time they have lost in Lacs due to ignorance of the market.
Also, we introduce the chart analysis in this course. Along with the various chart we teach different technical tools. This helps the customer to understand the market movement in a better way. 
ADVANCE
COURSE
This course is for customers on advanced stage of the market. This course is for all those customers who have lost lot of money in the stock market due to tips and want to recover the losses.
This course is for those customers who want to know and understand market fully before they put their journey in stock market. In one line this is the mother course for all traders which ensures the customers become a expert in the market. It enhances the customers knowledge to such level that they start giving Tips to others.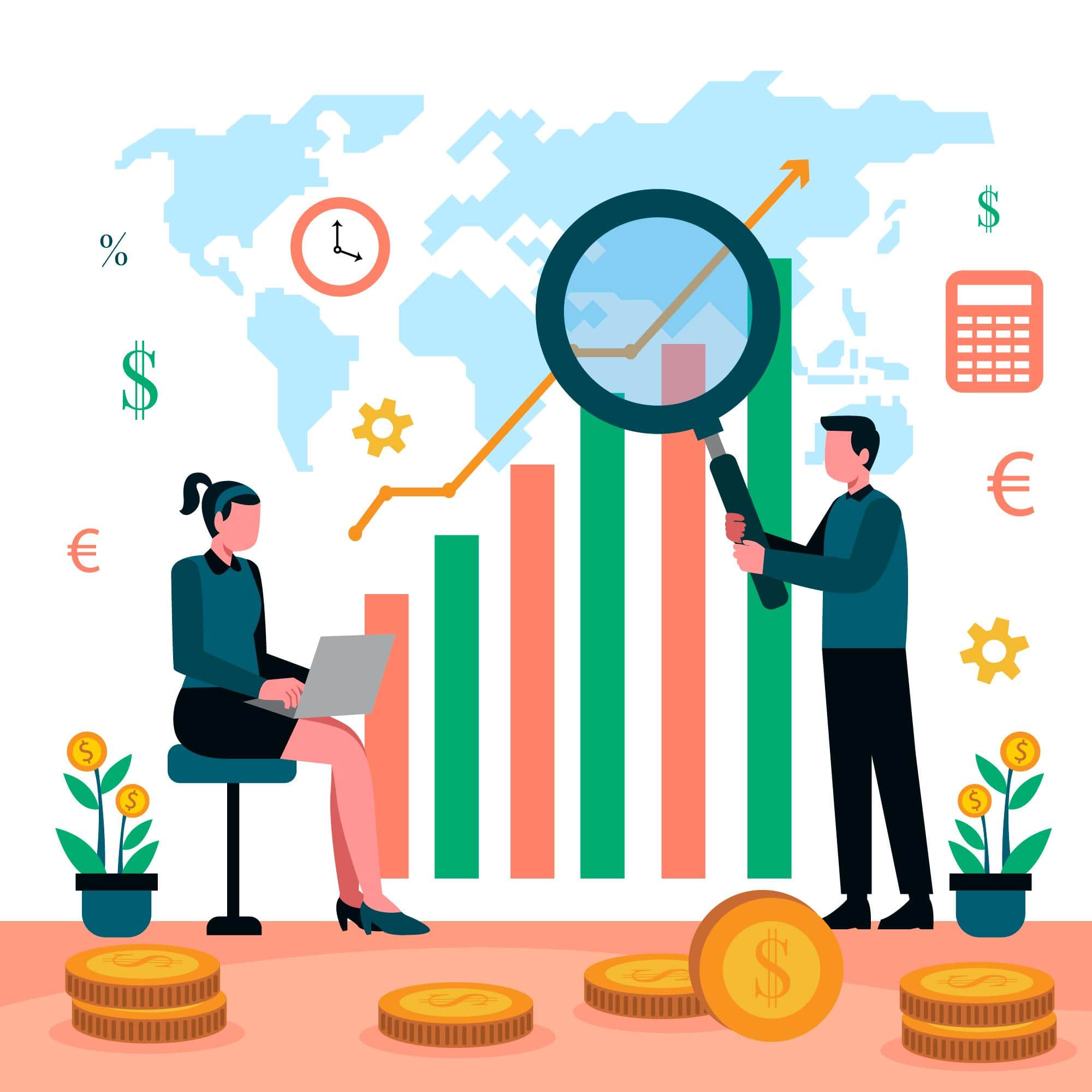 welcome to
About IITA
IITA has  noticeable presence across the country. We provides specialized consultation in the Equities, Commodities and Currencies markets. In addition, We do constant research in financial markets to  develop new financial models. These models  help investors and traders to trade successfully in the market.
We take pride in training customers and make them understand market better. In the process every one start making profit . To help customers in better way we have segregated courses for different type of customers.
Our Key
Benefits
Our excellent courses also come up with this additional benefits, which will be helpful to you to choose the right one for you.
We communicate in English, Hindi & Odiya according to our students preference and comfort area.
We discuss from the basics of Stock Market, so it is very useful for different types of traders and investors.
If you don't have demat account, then we can help you open one with the best broker and lowest brokerage.
We teach techniques and training which will help you to trade both for Intra Day trading as well as long term trading.
Our class time is completely flexible. You can choose as per your choice and flexibility.
If there will be any doubts after the training, then we are happy to solve them over phone or email.
Trainees Satisfaction Rating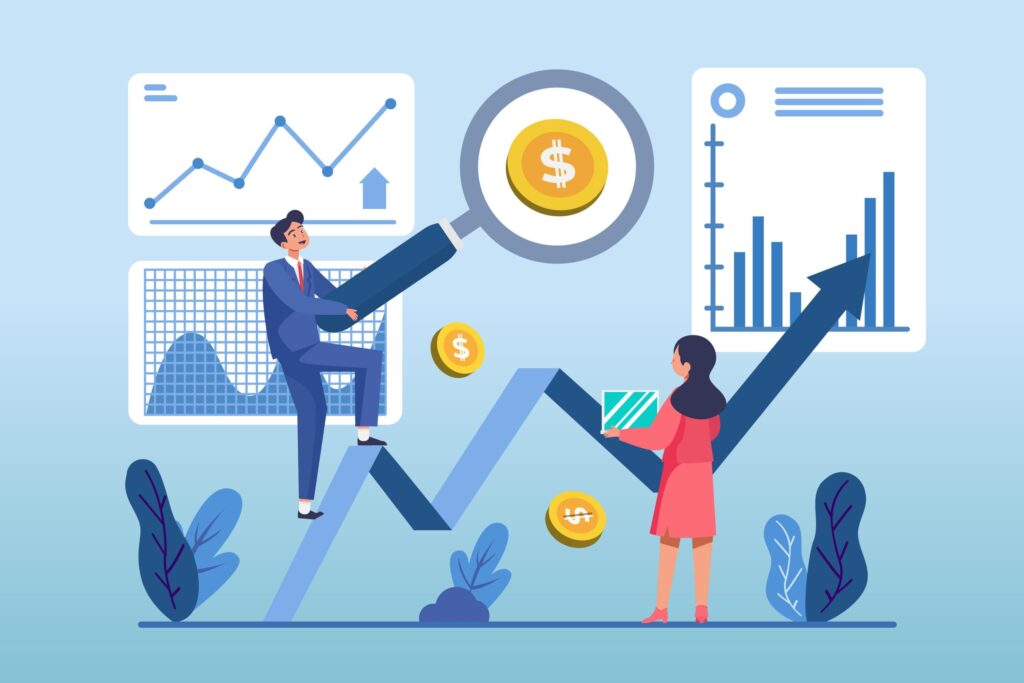 Free Stock Market Training Workshop
Enroll now to learn the stock market investing starting from the basics. Be a master of both Fundamental and Technically analysis. Learn all tips and tricks to be an excellent trader in future.