Best Stock Market Course
In Bangalore
Best Stock Market Institute . Learn Price Action , Chart Analysis , Option Strategies and Lot other with Live Trading in Classroom and Online.
Indian Institute of Technical Analysis provides you great platform for Indraday , Swing .Long term and Midterm Trading . 20  Technical Tools , 10 + Option startegies , Regular Live trading classes make you an expert in trading and investing . Learn from very basic fundamentals of stock market to Expert level strategies in Option Selling . IITA gives different mind-blowing strategies  and golden rules that helps you to become a professional trader in the stock market.
Key Features of Our

Course
We provide the best stock market course in Bangalore.
We have the  best faculties for giving practical and theoretical concepts in stock market 
We conduct courses that gives the best value for money. Starting from basic finance to advanced concepts like stock market investing, fundamental and technical analysis, and options trading, we have courses that will teach you to save and invest money responsibly and grow your wealth steadily. These courses are taught by some of the best instructors and market experts and are highly practical focused to give the students a holistic understanding of the subjects. More than 10,000 students have already attended our courses and made their future more secure.
Enroll Now in our

Stock Market Course
Why IITA Bangalore?
20 Technical Tools
15 Chart Patterns
Portfolio Management
Classroom Studies
Live Trading Classes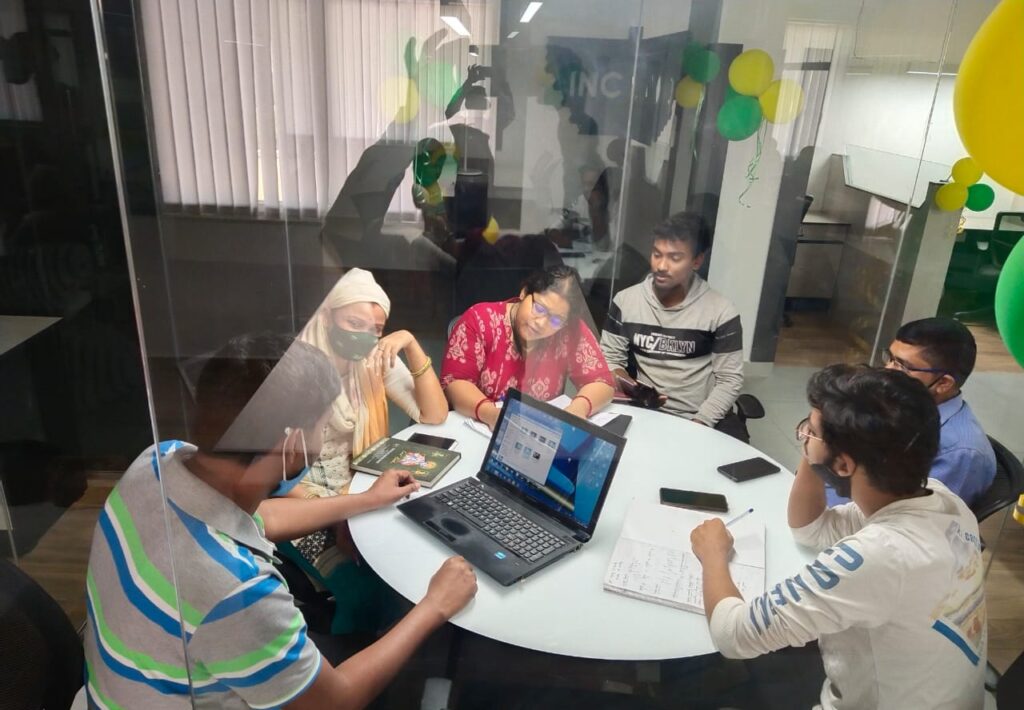 Visit Us
2nd Floor , GNS Tower ,
Diary Circle Road, Kormangala
Bengaluru 29.
Whatsapp: 8895218280