Best Stock Market Course in Bangalore
Leading Stock Market Academy in The City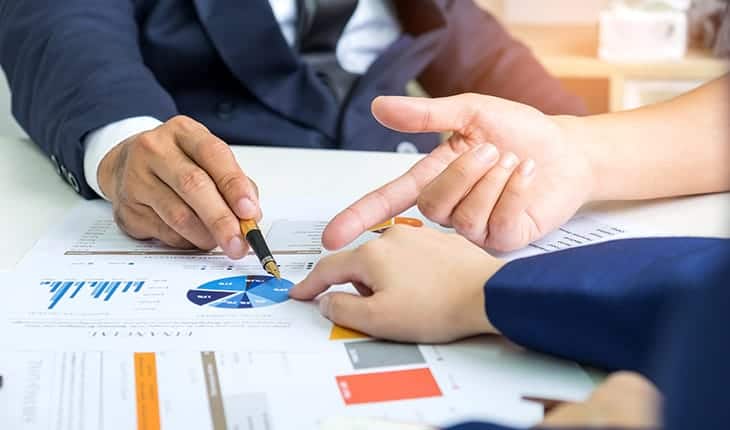 Stock Market Trading In Bangalore
IITA is a renowned share market training institute located in Koramangala , Bangalore. With more than 10 years of experience, we have trained over 30,000 students and have been part of the life changing experience of many others. We are an ISO Certified Institute and bag the Excellence Award for 'Best Share Market Training Institute in India' in 2016. .
OUR VISION
One of the biggest challenges for today's generation is the lack of financial literacy. SLAS Group Academy aims to enrich lives worldwide with exceptional financial and stock market education.
Our vision is to become the most preferred training institute for stock market training with a strong orientation towards innovation, technology, and real-time practical exposure. We aim to enhance your knowledge of the stock market and in turn, help you achieve financial freedom.
We constantly update ourselves with new education technologies and methodologies to make financial education easy, convenient, effective, and accessible and become best online stock market institute in India .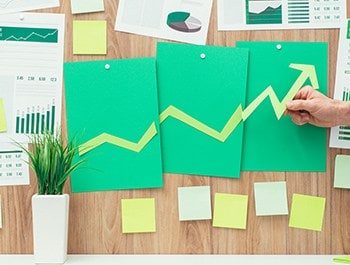 Live Webinar
All webinar comes with absolutely no cost. Start learning with ZERO investment.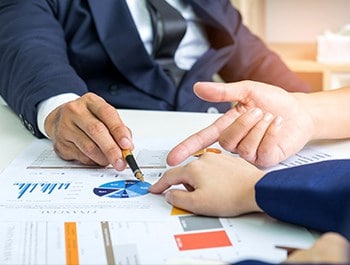 Market Analysis
Learn directly from market stalwarts where they have shared their secret of success.
How can we help you?
Contact us at our  office nearest to you or submit a business inquiry online. For details call  8328955452
Real-time market learning in live market set-up
Up-to-date strategies and real-time discussions
Extensive training from industry experts
Scientifically designed and career oriented courses
Interactive, interesting and engaging learning process
Web-integrated model to support e-learning
State of the art training facilities and infrastructure
Life time support system
Live interactive query webinars
For 85% Risk free trades
An ISO 9001 : 2008 Certified Institute